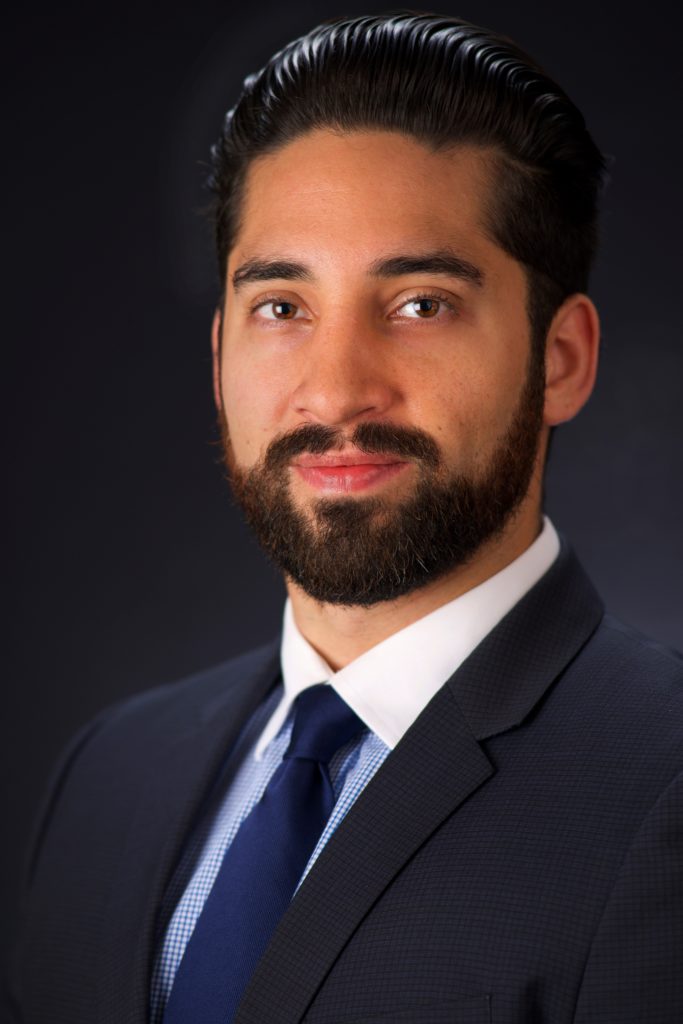 Jorge Benitez
Risk Management Advisor
Jorge Benitez is a Risk Management Advisor with Wilson, Washburn and Forster Insurance. He specializes in evaluating insurance programs and implementing cost effective solutions for technology and life science businesses in south Florida.
For the previous 10 years, Jorge has directed several businesses on behalf of Entrepreneurs, Business Owners and Private Equity firms of all levels. Recent roles include Head of Business Development and Vice President of Sales for Private Equity firms focused on the Technology, Life Science, and Consumer Goods industries. As Head of Business Development, Jorge traveled the world evaluating key markets and implementing go to market strategies for various brands. As a result of being an international businessman, Jorge speaks English, Spanish and Portuguese fluently; he can also read Japanese and Mandarin Chinese.
Jorge graduated from the Fisher College of Business at The Ohio State University with a degree in Business Administration and a specialization in Marketing. He is also an avid golfer, tennis player, and Olympic Taekwondo multi-state gold medalist.